Invite your friends, neighbors and co-workers to your home or office for a fun, relaxing get-together. They bring their old unwanted gold, silver, and platinum jewelry and walk away with cash on the spot.
Somerset County Gold Buyers sends trained professionals to the location of your choice to evaluate all gold in the privacy and comfort of your selected location. Each guest is paid top dollar on the spot.
As the event host you will automatically earn $50 for hosting, earn 10% on all gold purchased and 5% on all silver. You get paid in cash immediately after your party. You never have to wait to be paid.
There is no cost or obligation of any kind. Simply call and book your date.
Consider booking two party dates and give your guests the choice of which date works best for them. Often times the 2nd party is more successful than the first.
Book as many parties as you want.

Where Are Gold Parties Found?
Gold parties are hosted in our store or in your home. To schedule a party contact us, set a date and get ready to earn money!
We host fundraisers for business organizations, churches, schools, and more.
Contact us for more information.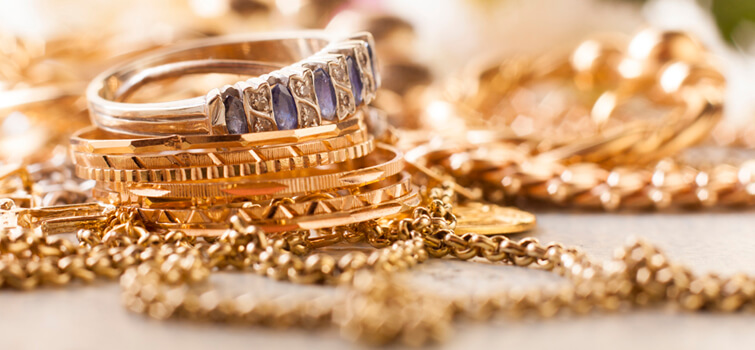 Contact Form